Visit us at Design Central North West 26th & 27th September 2023
September 14, 2023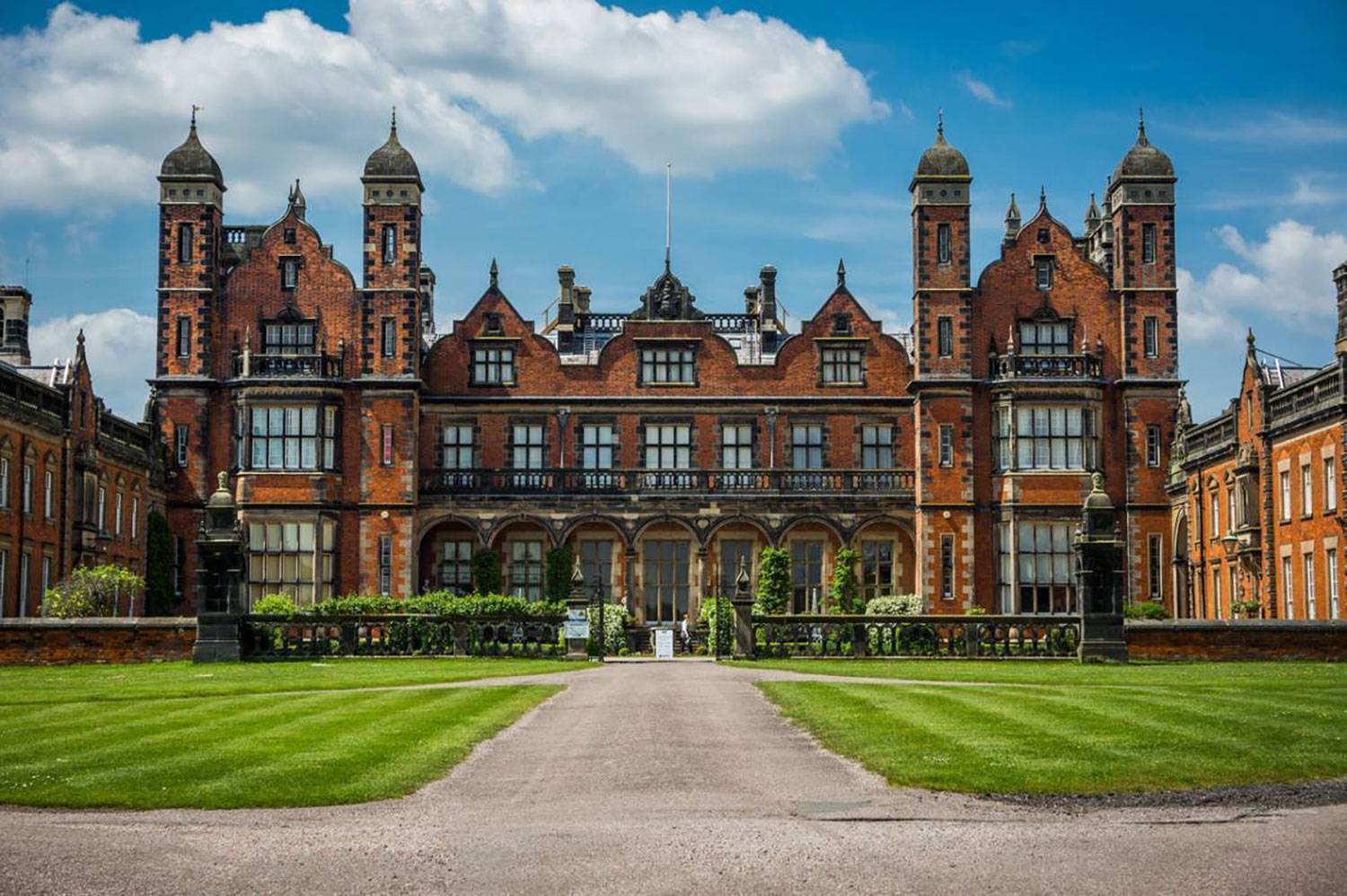 Experience Naturally Luxurious Carpets
To truly experience the luxury of a Riviera Home carpet, you need to feel it in person. First-hand, you will appreciate the skill and artistry that goes into each handcrafted design.

New Arrivals
Get a sneak peek at our gorgeous new natural fibre collections sustainably sourced and expertly handwoven by artisans.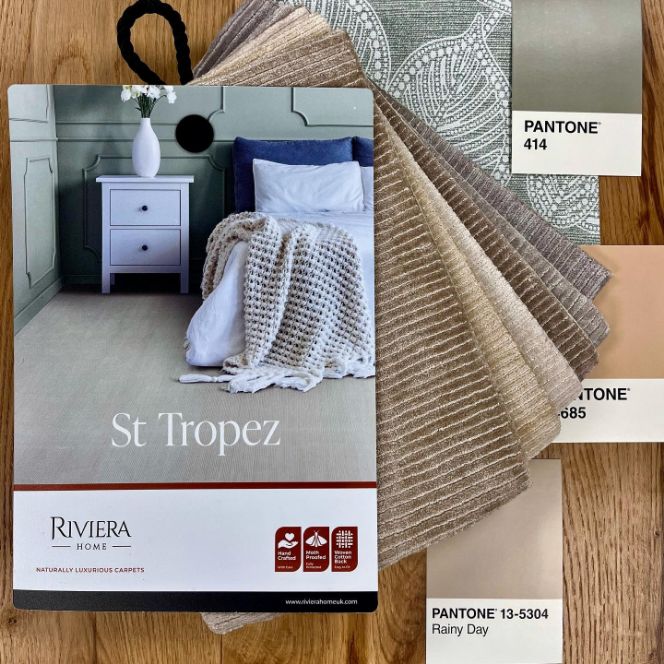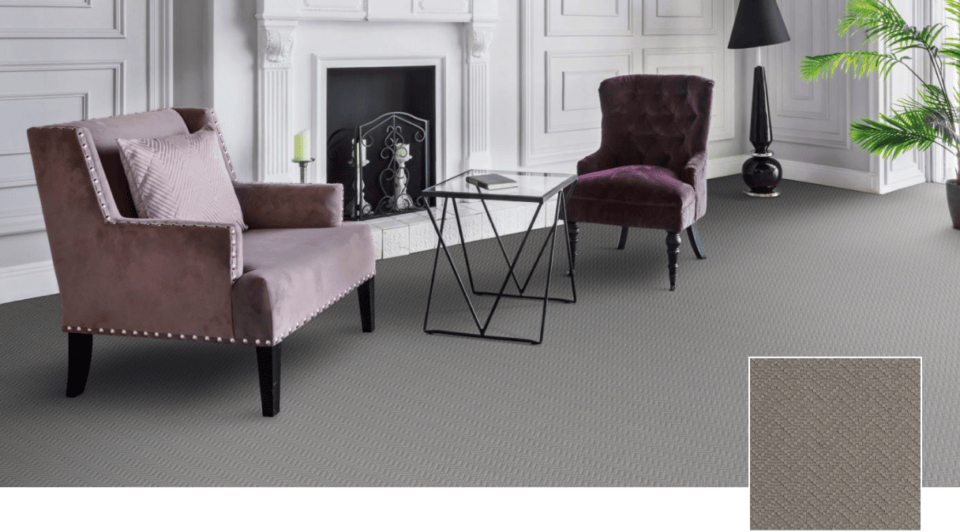 Discuss Custom Projects
Our team will be on hand to provide insights into our latest designs and collaborate on custom projects for discerning clients like yourself. Arrange a free design consultation with us at the show using the link below.
We look forward to seeing you there.
If you are unable to attend the event, don't worry, you can experience the luxury of Riviera Carpet at one of our many nationwide approved retailers.
Posted in: