Handwoven
Our hand-crafted carpets use traditional manufacturing techniques producing styles and textures which are unique to handloom and not always possible to create with machine made carpets. 
Traditional handwoven carpet is where the fabric is woven by hand by interlacing of warp and weft. The method of manufacture is where the yarn is wrapped over wires to make a loop. Demand for handwoven carpet is significantly increasing and admired all over the world.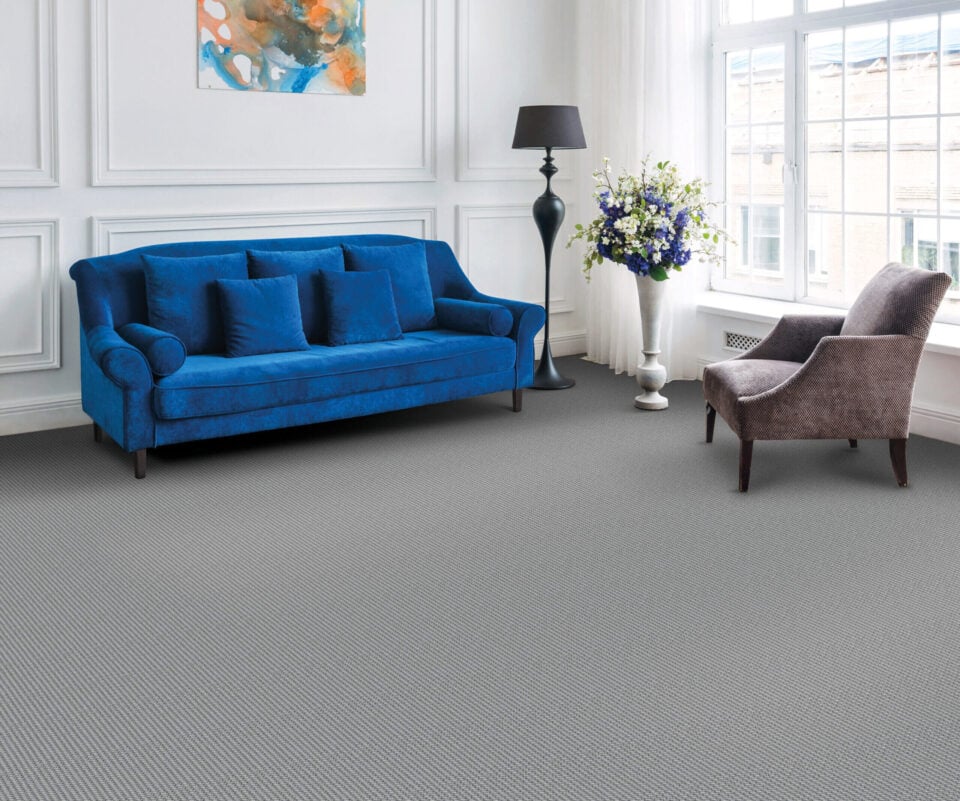 Tufted
All our loop pile tufted ranges are made from 100% finest wool. We have other complimentary collections of undyed eco textured wool loops range running across a variety of textures and price points.
Wool is a naturally sustainable fibre and is a fantastic choice for the making of broadloom carpet. All our wool carpets are treated for moth attack during the manufacturing process (Moth proofed).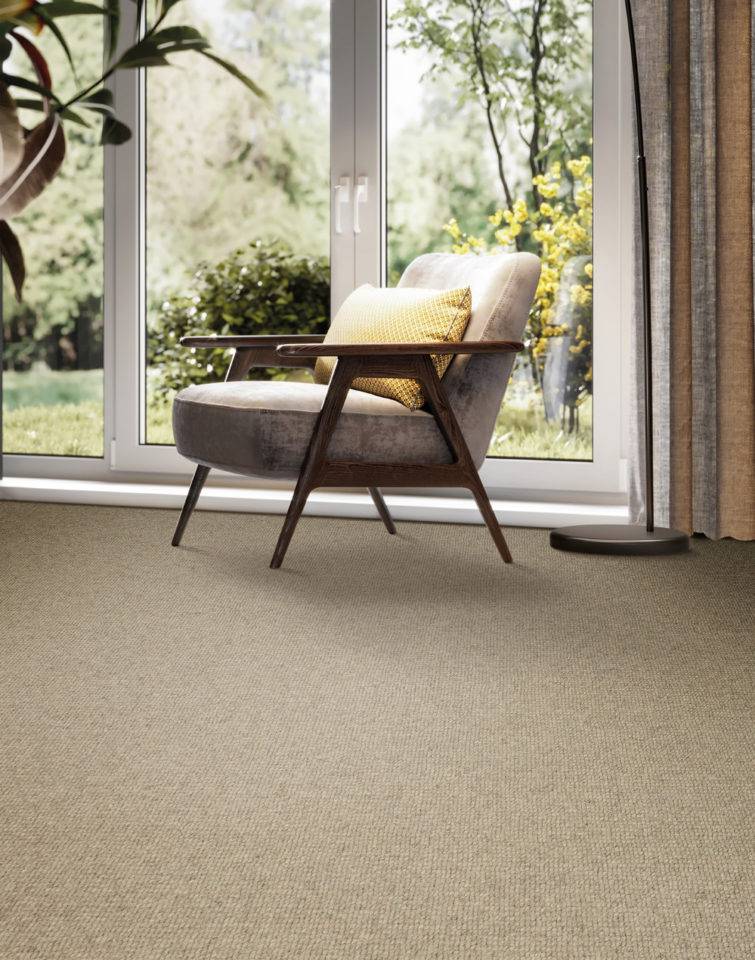 Flat weave
Decorative flat woven carpets are created where the weft is simply inserted either by shuttle or hand depending on the texture of the yarn. Flat woven is a category of a handwoven product where no wires are used to make loop piles. Its texture is flat and there is no pile, just the face of the fabric.
Riviera Home's flat woven carpets are distinctive and our very successful ranges such as Royalty, Milano, Capri and Florence really showcase this genre of carpet at its best. Tweeds and textures are created by interwoven threads that are unique to flat weaves. Our carpets are stylish, built to last and straight forward to fit.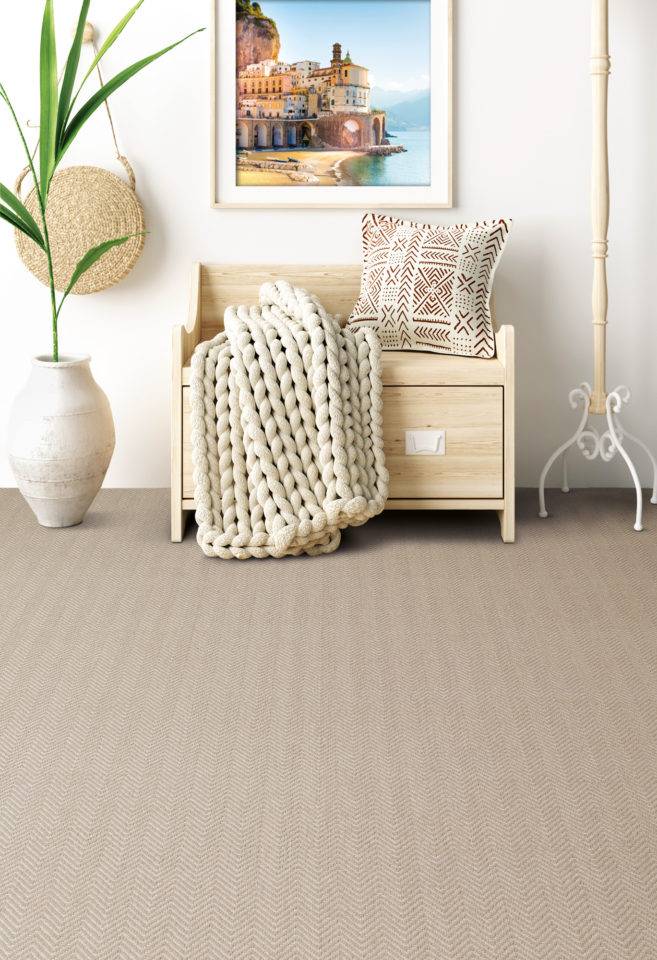 Unique Textures
Our unique handmade carpet ranges are created in both the finest wool and wool blends, including the high lustre of New Zealand wools and combinations with fine fibres such as Tencel.
Beauty of Wool
Durability & Strength
Due to its long lasting durability and intrinsic strength, wool has a natural crimp and robustness and elasticity which gives it its 'bounce-back'. This is why wool carpets can maintain their 'good as new' appearance over time.
Resistance to Dirt & Soiling
As a completely natural product, wool contains natural oils which are resistant to dirt and will repel other oil-based soiling.
Fire Resistant & Inflammable
Wool is naturally fire resistant and has an extremely slow ignition rate, melting rather than burning, which helps slow or prevent the spread of fire.
Comfort & Warmth
There is nothing more luxurious than the softness and warmth of a wool carpet, which will also help cushion and prevent injury from any falls.