Riviera Home enjoys success at Design Central North West
October 16, 2023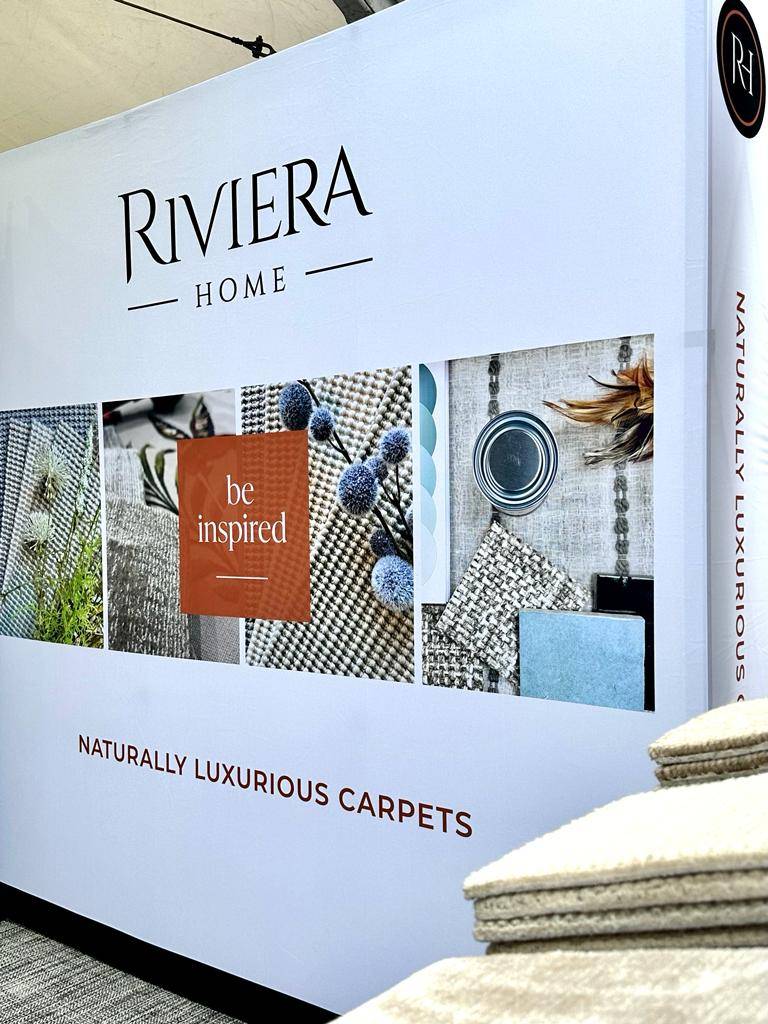 Riviera Home UK had a fantastic turnout at Design Central.
We can't wait to follow up on all the promising leads.
A big thanks to Cath and her amazing team for an outstanding show!
Held at Cheshire's historic Capesthorne Hall and recognised by the BIID (British Institute of Interior Design), Design Central North West saw Riviera Home join a host of luxury interior brands to showcase its unique handmade carpets to the region's interior design community.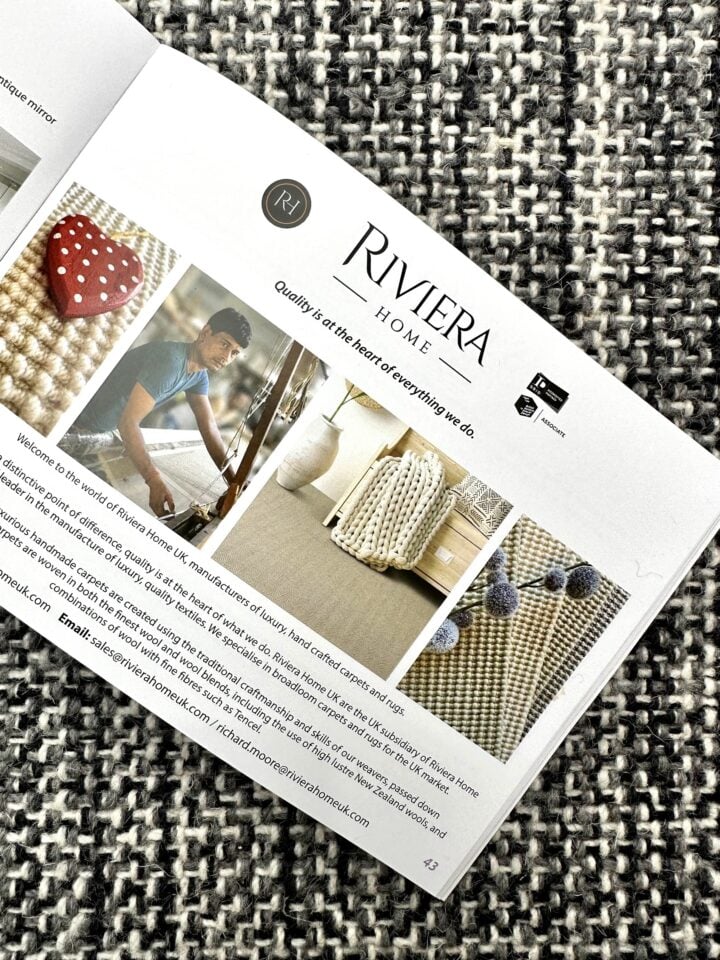 Our two-days at Design Central North West were well spent and the interest we received in our ranges such as Capri, Milano, Royalty and Sorrento was nothing short of uplifting. The event gave us the chance to showcase the unique quality of these styles first-hand and to tell our story of ethical handmade carpets made with natural materials. We are looking forward to building on these new connections and helping to create beautiful interiors with Riviera Home's carpets at their foundation.
Whether it's our unique collections or bespoke projects, we are here to help. Our dedicated and experienced interior design team is ready to discuss your project needs with you. Please get in touch to find out more.
Posted in: